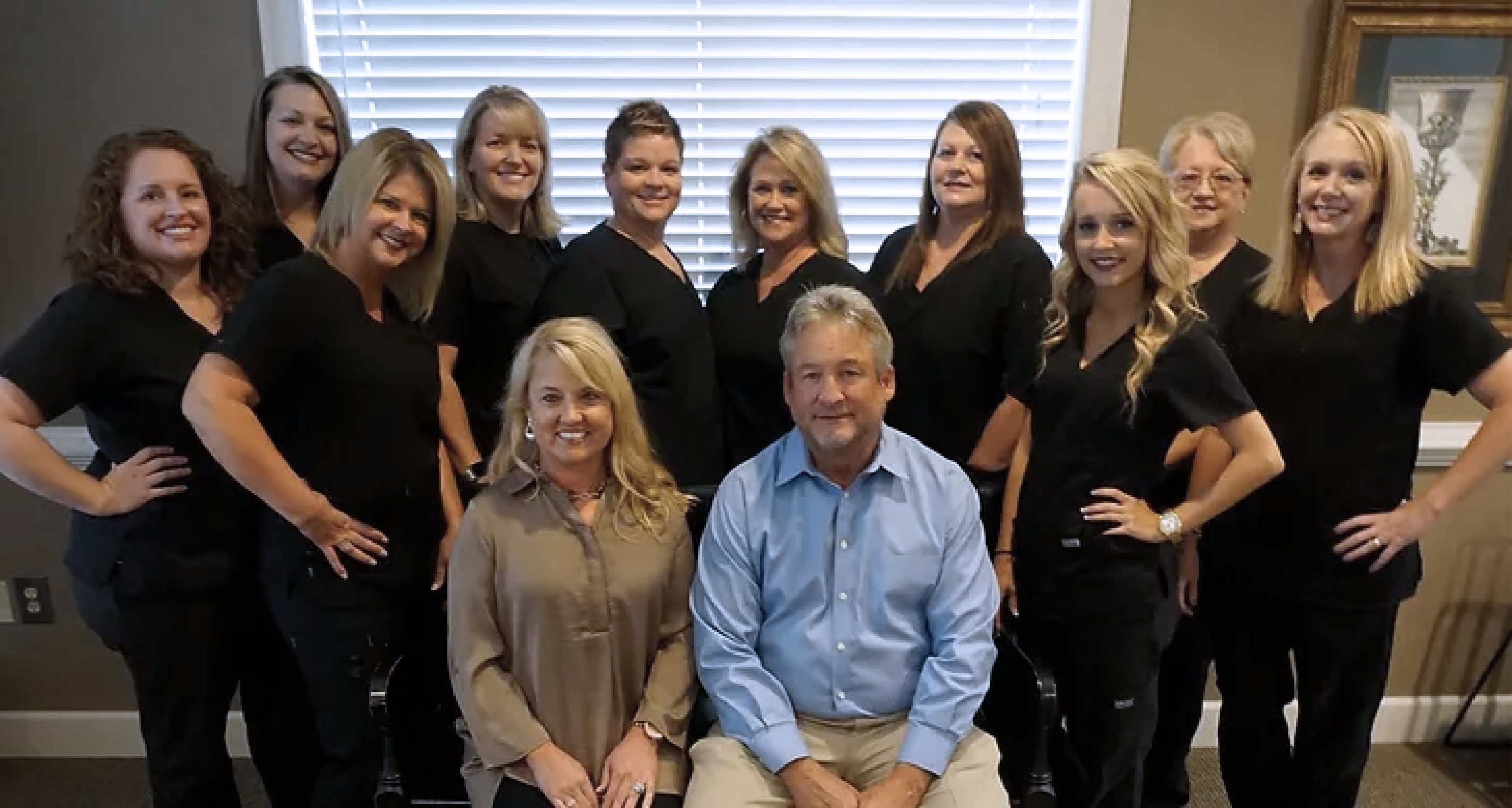 At Benner and Townsend Dentistry, we never compromise our work for you. It's because we care about each patient that we deliver high-quality services. Our staff are knowledgeable professionals, working with the latest dental technologies and always striving to improve. You can trust us to deliver the highest standard of clinical skill and quality care.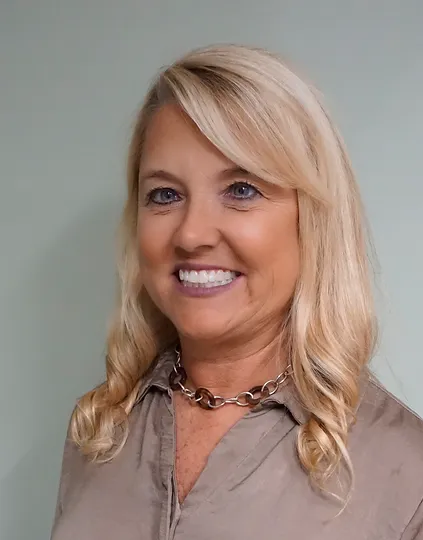 Cyndie grew up in Bay Minette, South Alabama. She moved to Georgia in 1986.
Cyndie attended Gainesville College where she received her associates degree in 1989. She received her Bachelors of Science degree from North Georgia College in 1991. She then attended Medical College of Georgia and earned her doctorate degree and became a Dentist in 1995.
Dr. Townsend has been practicing with Mark for 23 years. Her first 5 years of dentistry were in Nocross, GA and later moved to Winder, GA in 2000, where she is currently practicing today.
Cyndie currently lives in Braselton. She is married to her husband of 14 years, Doug, and they have a beautiful 9 year old daughter, Kennedy. The family has two chihuahua's named Paco and Pedro whom they adore.
Dr. Townsend's hobbies include being team mom for Kennedy's softball teams, spending time with friends and family, and her favorite place to be is on any beach!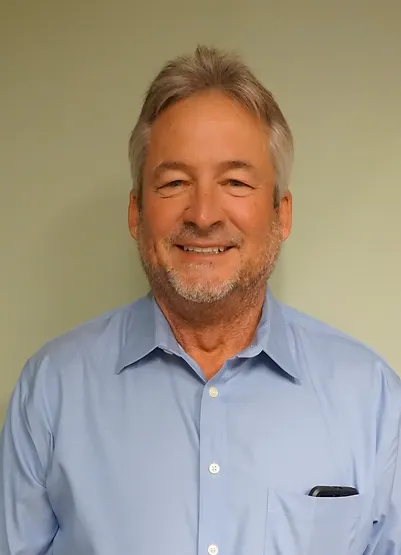 Mark grew up on a farm in North Western Illinois.
He graduated from the University of Illinois, College of Dentistry in 1984.
Dr. Benner then came to Atlanta and completed a prosthodontist (advanced restorative dentistry) residency at the Emory University, College of Dentistry.
Mark has been in private practice since 1986, serving the Gwinnett County area. In 2000, he decided to move his practice to Winder, GA and is still in the area to current day.
Dr. Benner currently lives on lake Hartwell
His hobbies include riding motorcycles, scuba diving, bird hunting, and any lake activities.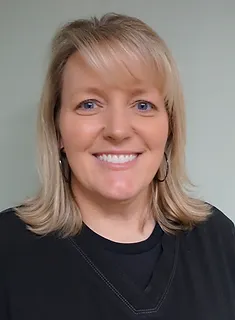 Sheila Wilson
Registered Dental Hygienist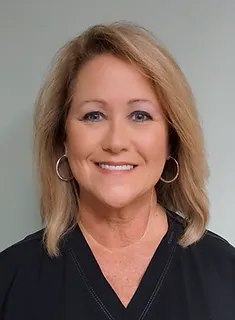 Sulan Maxey
Registered Dental Hygienist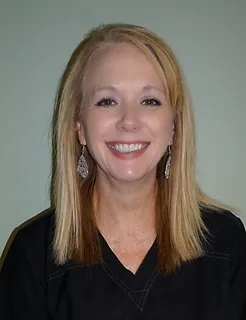 Melissa Davis
Registered Dental Hygienist
Natalie Jackson
Registered Dental Hygienist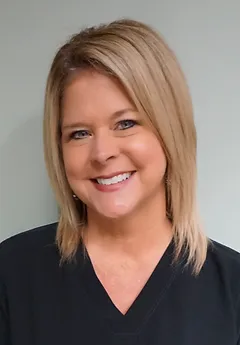 Laura Aldridge
Dental Assistant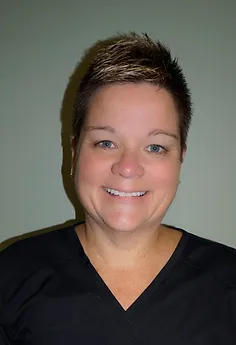 Julie Cantrell
Dental Assistant | Laboratory Technician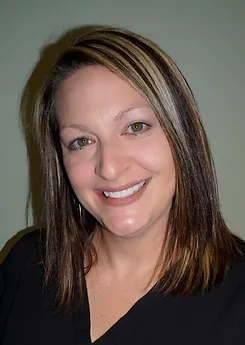 Stacey Fielding
Dental Assistant | Invisalign Coordinator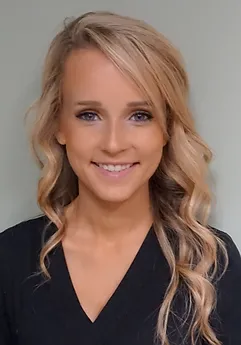 Terrie Truitt
Dental Assistant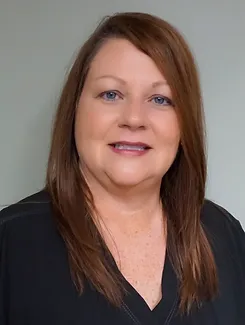 Mary Hall
Front Desk Appointment, Financial,and Treatment Coordinator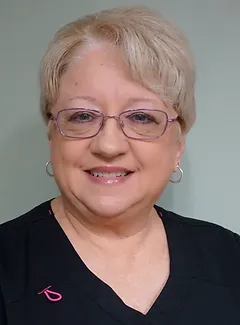 Malinda Bowen
Front Desk Appointment, Financial, and Treatment Coordinator
Dental Care in Winder Georgia
WHY CHOOSE BENNER AND TOWNSEND DENTISTRY
Our doctors and staff are dedicated to providing you with a pleasant visit and results that you're proud to show off. Our administrative staff is ready to help you with questions about scheduling, financial policy and insurance, to make that part of the process as simple as possible.