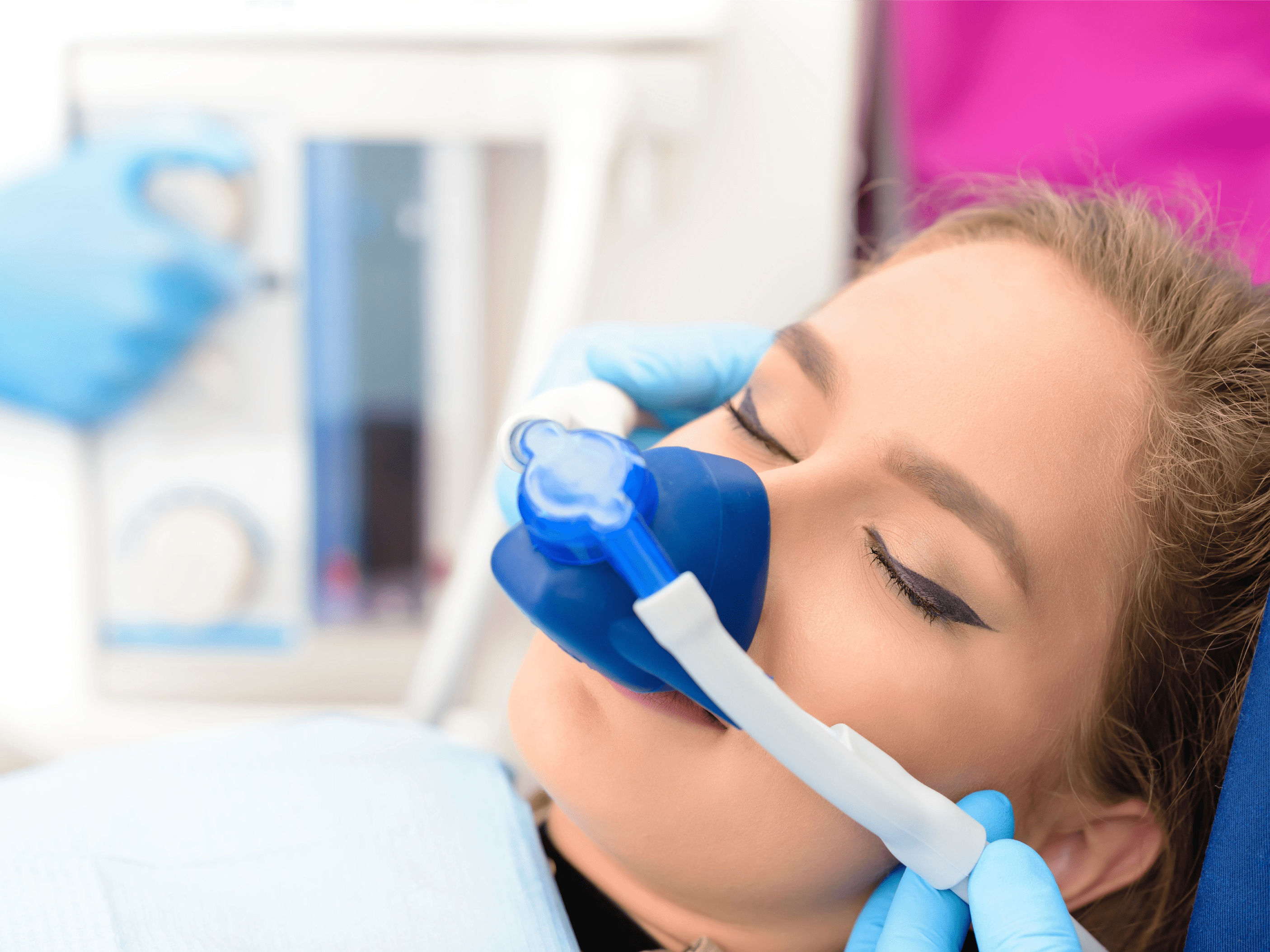 Sedation dentistry is a wonderful way to help people who have a fear of the dentist to receive the dental care they need. The patient will be prescribed sedatives before coming to our office to create a more relaxed and comfortable treatment. Under sedation, the patient will not feel any pain and will remember little or nothing of the experience. However, they are still able to communicate with us.
For a mild to moderate level of anxiety control we can prescribe an antianxiety pill that you take before you come for your appointment.
For a moderate to high level of sedation we can use intravenous (IV) sedation. Under IV sedation you will be in a sleep-like state and you won't remember your treatment.
Traditional laughing gas will provide a mild to moderate level of sedation that will wear off quickly after your treatment.
Smile now,
Pay-over-time.
Sunbit offers patients a way to split their bill into monthly payments, up to 72 months!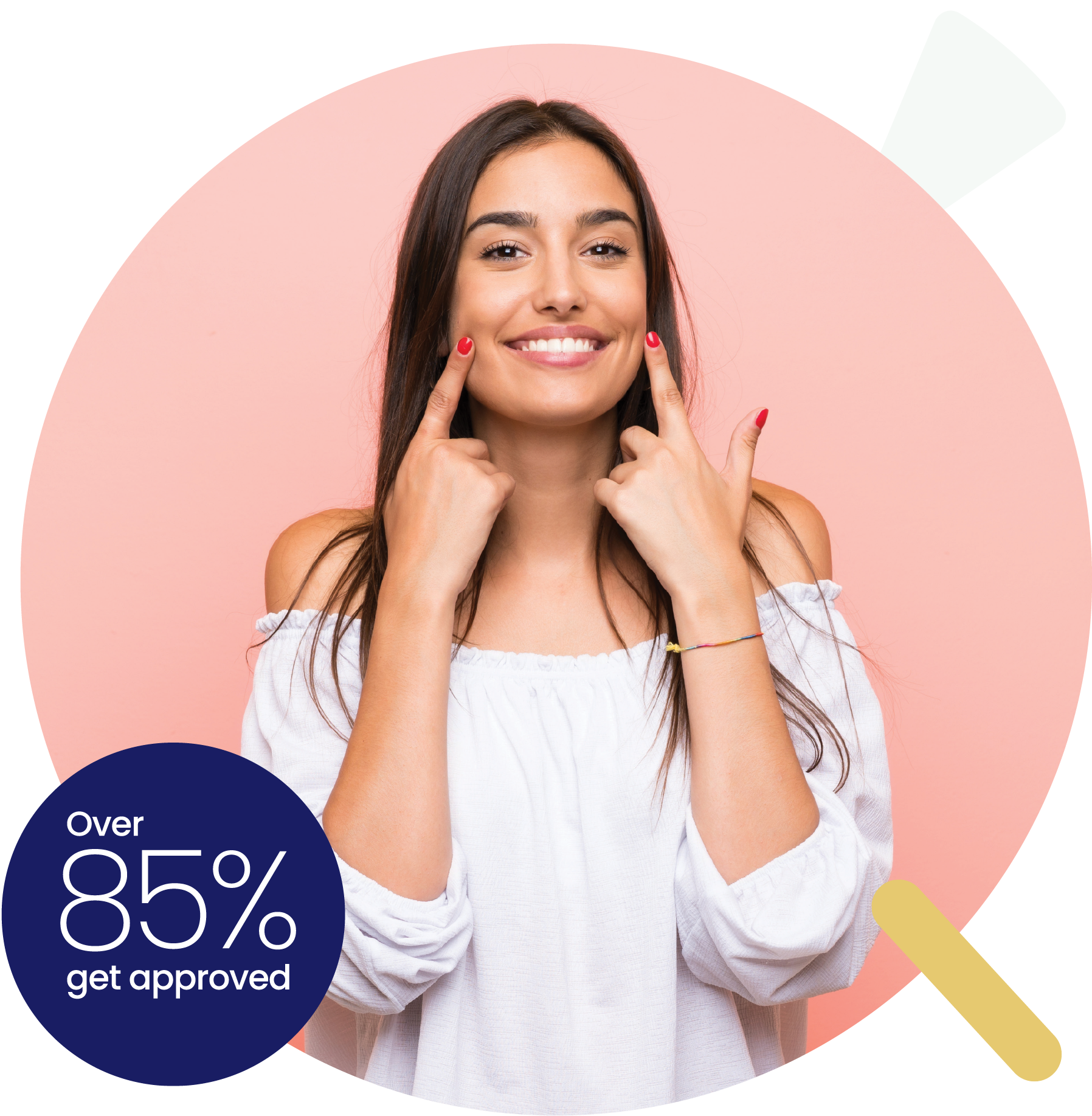 Use of Innovative Technology
All procedures are furnished with state of the art equipment and maintained at the highest standards.
High Treatment Success Rates
Our treatments are performed by skilled dentists based on today's standards of care, which promotes the best treatment outcomes.
Years of Dental Experience
With many years of dental experience, we are experts in all facets of dentistry. You will receive the best care available.
Dental Care in Winder Georgia
WHY CHOOSE BENNER AND TOWNSEND DENTISTRY
Our doctors and staff are dedicated to providing you with a pleasant visit and results that you're proud to show off. Our administrative staff is ready to help you with questions about scheduling, financial policy and insurance, to make that part of the process as simple as possible.